As a freelancer sometimes, I have to think of several design projects at once, which is a challenge at times. There had been times I didn't even had a single concept until the last minute of the approaching client meeting.
Events that trigger a creative block in me: 
Depending on the client's brief that clashes with the reality of what the client needs.
There are time I meet clients, who have so many ideas and some with non.
When I have too many ideas in my head.
When deadline approach, but have no idea due to being nervous or due to over thinking about the project.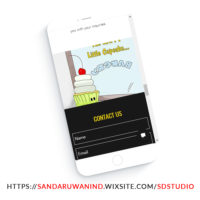 As I know when I get a creative block, I have planned and exercised how I am going to over come such situations. So I am prepared in advance with a solution that works best for me.
Here's how I over come my creative block:
Sometimes I go out for a little walk or do a bit of bird watching to refresh my mind.
If I am at home, I do a bit of baking so my mind relaxed and ready to think.
There are times I refer to other designs that inspire me to come up with an idea.
Or doodle. Most of the time I get new ideas when I doodle around (my messy desktop is proof for all those silly sketches).
Although these methods help me overcome the creative thinking process, you might find something else to help you.
They could be listening to music, going out with friend for a chit chat, playing with your pet or something else.

My suggestion is be prepared, because we can never say when we will get a creative block,
that gives us a headache. I hope my tips will help you too.