Solopreneur. Loves Graphic. Music for soul. Reading for mind. Writing to express.
SANDARUWNI DASSANAYAKE | SANDADILUM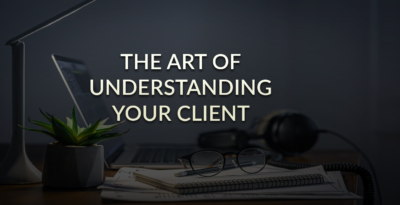 freelance
A successful graphic design projects are built on a solid foundation of effective communication. Start with open, friendly, and empathetic conversations. Take the time to listen actively to your client's ideas, worries, and dreams. Encourage them to share their
Read More »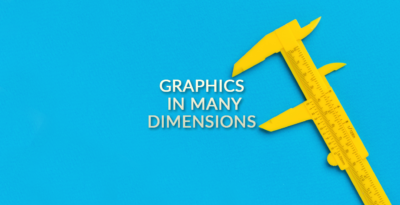 cg
Scenario 01 "Sir, can I please know the final dimensions you need this to be?""Well you are the designer, so you decide,""But, depending on the
Read More »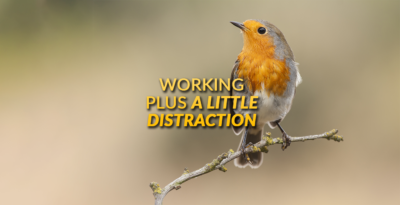 cg
"I have work but I need a break"
"So, why not take a break?"
"Then will you finish the work for me," I asked looking optimized.
"Hmm…. I could have helped you if I knew how to,"
Oh well, I guess I will work plus find a way to relax. But how?!
Read More »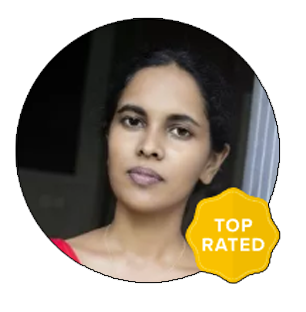 I am a graphic design professional with over 20 years of experience. 
My designs consist of print and digital designs. I will be happy to help
 with your graphic design requirements. Please contact me through
Fiverr to discuss about your future design projects.