Solopreneur. Loves Graphic. Music for soul. Reading for mind. Writing to express.
SANDARUWNI DASSANAYAKE | SANDADILUM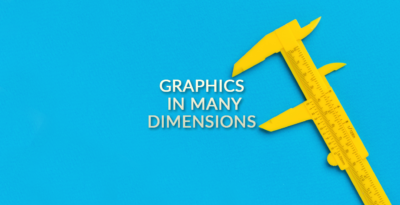 cg
Scenario 01 "Sir, can I please know the final dimensions you need this to be?""Well you are the designer, so you decide,""But, depending on the
Read More »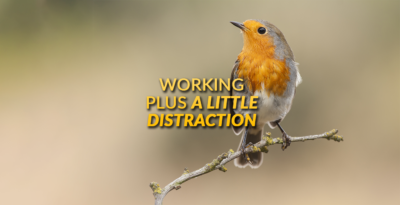 cg
"I have work but I need a break"
"So, why not take a break?"
"Then will you finish the work for me," I asked looking optimized.
"Hmm…. I could have helped you if I knew how to,"
Oh well, I guess I will work plus find a way to relax. But how?!
Read More »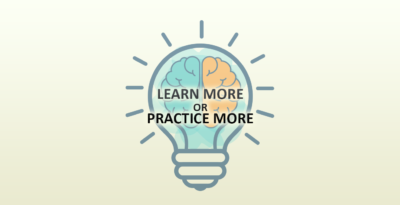 cg
This is a real problem when it comes to design. You can find out a whole set of new design tutorials that you find interesting. On the other hand there are a few things you have learned before but needs a bit more practice.
Read More »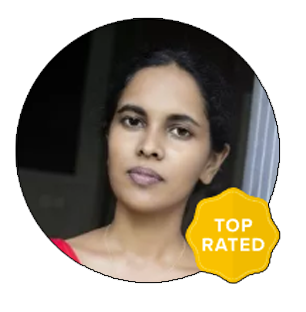 I am a graphic design professional with over 20 years of experience. 
My designs consist of print and digital designs. I will be happy to help
 with your graphic design requirements. Please contact me through
Fiverr to discuss about your future design projects.