The Drippie Weather & The First Post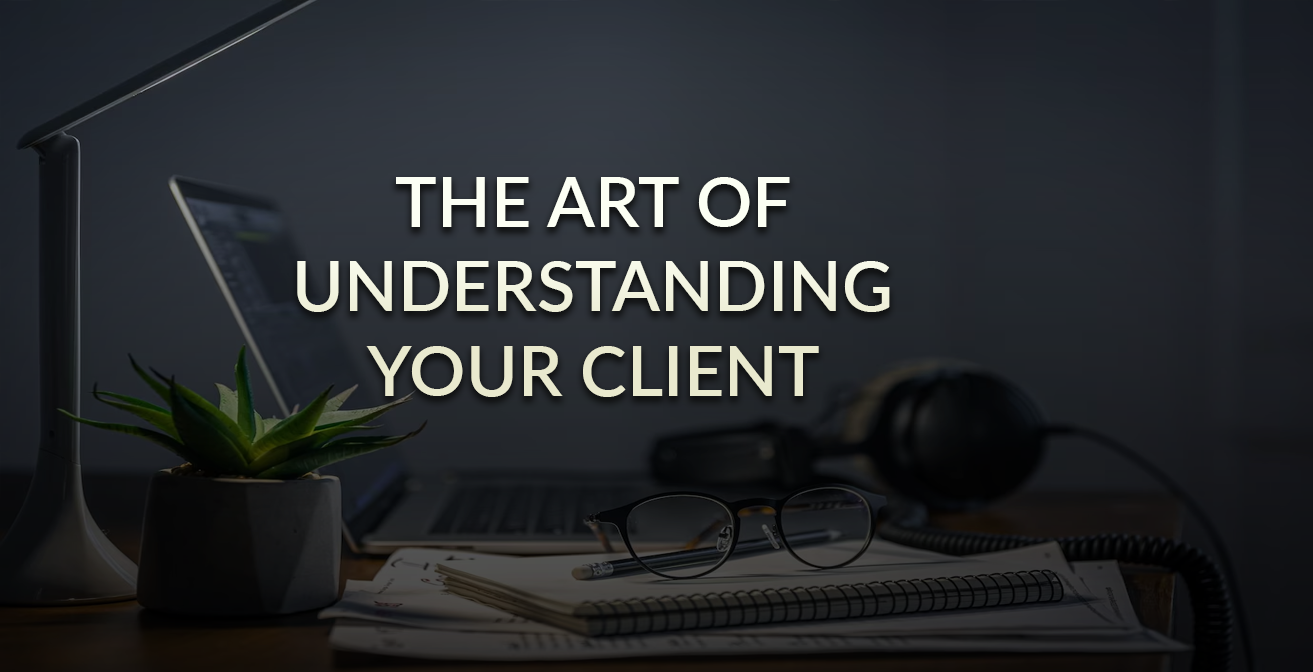 Effective Communication is the Game-Changer
Picture this: successful graphic design projects are built on a solid foundation of effective communication. Start with open, friendly, and empathetic conversations. Take the time to listen actively to your client's ideas, worries, and dreams. Encourage them to share their vision in all its vivid detail. Don't be afraid to ask those questions that really get to the heart of their goals and preferences. Building this rapport establishes trust and helps you uncover invaluable insights.
Let's Dive into the Research Pool
Once you've had those initial chats, it's time to put your detective hat on (or, let's be real, open up your favorite search engine). Dive into research mode! Get to know your client's industry, their target audience, and even their competition. This treasure trove of information will be your guiding star, shaping your design decisions and ensuring that your work perfectly aligns with their brand and objectives.
Craft a Creative Brief that's Worth Its Weight in Gold
Think of a creative brief as your project's trusty roadmap. Work closely with your client to craft a detailed brief that spells out the project's goals, scope, deadlines, and budget. Don't forget to toss in some mood boards, references, and any specific design elements or assets your client wants to see. A well-structured creative brief keeps everyone on the same page and nips misunderstandings in the bud.
Clear Expectations Make for Smooth Sailing
Transparency is your best buddy in this freelance gig. Make sure that both you and your client have a crystal-clear understanding of the project's boundaries and limitations. Talk payment terms, including milestones and deadlines. Clearly outline what your services cover and what's not included. This simple step goes a long way in preventing future disputes and ensuring a harmonious collaboration.
Gathering Your Project Essentials
Now that you've got a rock-solid grasp of your client's needs, let's talk about the nuts and bolts of starting a freelance graphic design project.
A Trusty Computer and Design Software
Your computer is your trusty sidekick in this journey. Ensure it's equipped with the design software you need, whether that's Adobe Creative Suite (hello, Photoshop, Illustrator, InDesign!), Sketch, or Figma, depending on your preferences and project requirements.
Show Off Your Skills with a Stellar Portfolio and Website
Your portfolio is your digital calling card. It's where you showcase your skills, your unique style, and your past works of art. A snazzy website or a portfolio platform like Behance or Dribbble (or even your custom site) is essential to help potential clients understand your capabilities.
Contracts and Legal Documents
Protect yourself and your client by putting everything in writing. Create contracts that spell out the project's scope, payment terms, intellectual property rights, and any other critical terms. If you're not a legal whiz, consider consulting with an expert to help draft these documents.
Streamline Finances with Invoicing and Payment Tools
Handling your finances is par for the course in freelancing. Invest in invoicing software like FreshBooks or QuickBooks, or use free tools like PayPal or Wave to send professional invoices and stay on top of payments.
Stay Organized with Time Management and Project Planning Tools
Keep your projects on track with the help of project management tools like Asana, Trello, or Monday.com. These platforms help you schedule tasks, set deadlines, and monitor your progress from start to finish.
Stock Up on Design Resources and Assets
Stock photos, fonts, icons, and other design goodies often come in handy. Consider subscriptions to platforms like Shutterstock or Adobe Stock, or check out free resources like Unsplash to add that extra oomph to your work.
Backup Your Work with Reliable File Storage
A good backup system is a designer's best friend. Think about using cloud storage options like Google Drive or Dropbox, or invest in an external hard drive to keep your project files safe and sound.
Stay Connected with Communication Tools
Efficient communication is a must-have. Tools like Slack, Zoom, or project-specific collaboration platforms keep you in the loop with clients and team members.
Facilitate Feedback with Collaboration Platforms
Streamline client feedback and collaboration with platforms like InVision or Figma. These tools make design reviews and revisions a breeze.
Keep Learning with Continuous Resources
Stay ahead of the curve by keeping up with the latest design trends and techniques. Invest in design books, enroll in online courses, or attend workshops to keep honing your skills.
Wrapping It Up
As a freelance graphic designer, your journey begins with understanding your client on a deep level. Effective communication, thorough research, and a well-crafted creative brief form the bedrock of a successful project. With the right tools and resources in your kit, you'll not only meet your client's expectations but exceed them, building a reputation as a reliable and exceptionally talented designer. So, gear up, embrace your creative spirit, and embark on your next graphic design adventure with unbridled confidence!