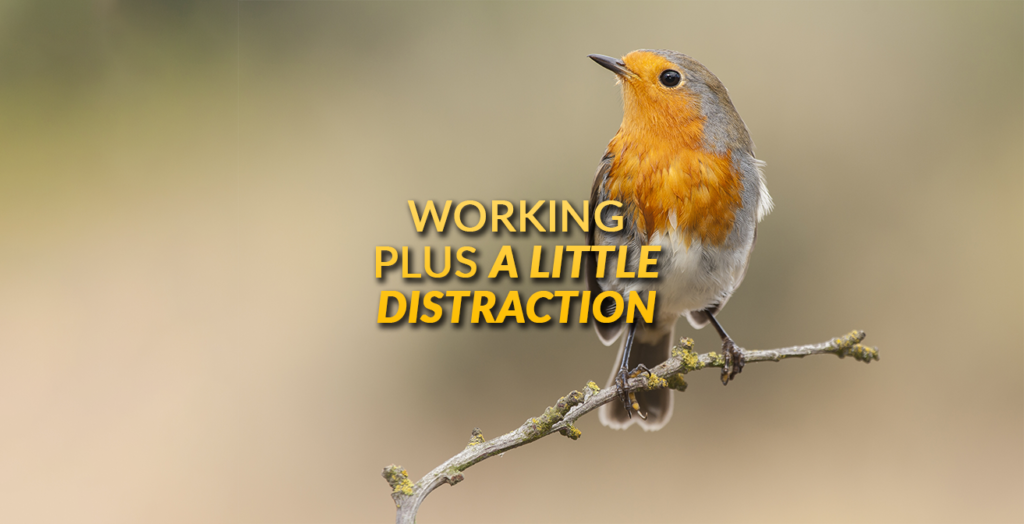 "I have work but I need a break"
"So, why not take a break?"
"Then will you finish the work for me," I asked looking optimized.
"Hmm…. I could have helped you if I knew how to,"
Oh well, I guess I will work plus find a way to relax. But how?!